The Storm Creek Warehouse Sale has always been about giving back. The Warehouse Sale provides you the opportunity to support the non-profits and organizations you care about most.
Our Charity Partners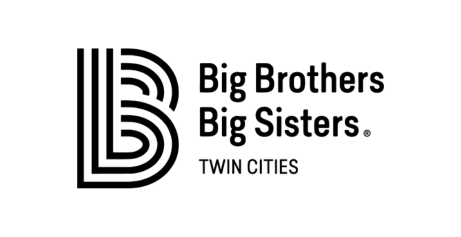 Big Brothers Big Sisters—Twin Cities provides adult volunteers with youth mentoring opportunities through one-on-one mentoring, their Free Arts program, and college and career readiness.
CODE: BBBS23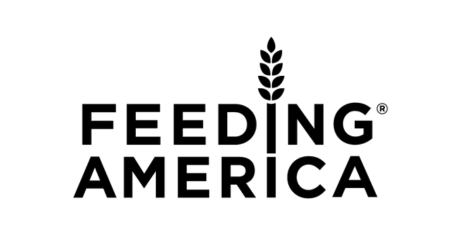 Feeding America is our country's largest non-profit charity whose mission is to end hunger in America. They partner with local food banks and pantries as well as advocate for needed policies.
CODE: FEED23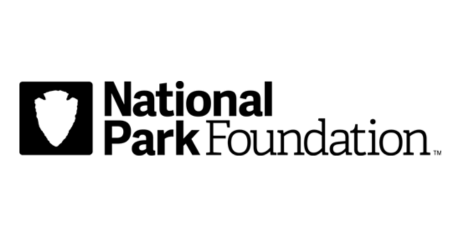 National Park Foundation is a 501(c)3 that provides support to the National Park Service and America's national park system by guiding charitable giving to the greatest areas of need.
CODE: NPF23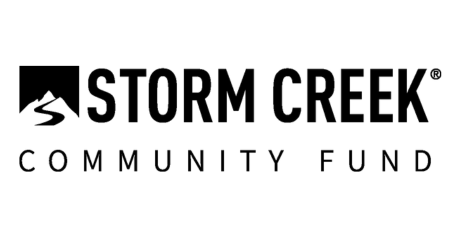 Storm Creek Community Fund is our own effort to aid Minnesota-based non-profits through monetary gifts and apparel donations.
CODE: SCCF23
How to Donate
10% of sales will be donated to 1 of the 4 above charities of your choice. Once you proceed to checkout, there will be a box on the right-hand side where you can enter the above code of your choice.
Thank you so much for your monetary donation and warm clothing. The items will be used by veterans arriving to the hospital and help them return home safe and comfortable.
Thank you for your generous donation. The money was used to purchase the ingredients to pack over 124,000 meals as wells as help our local food shelves. We are to grateful for your support.
Wow! Thank you for all the ways you support community and lift our kids. We look forward to even greater partnership in the future. With you in our corner, we are truly BIGGER and BETTER together!